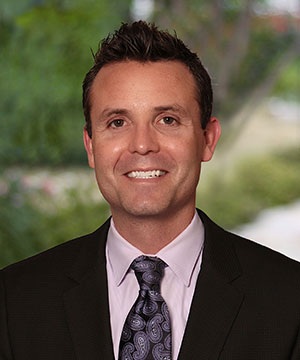 Dr. David Lane completed his Fellowship in Mohs Micrographic Surgery and Procedural Dermatology at Emory University in Atlanta, Georgia.
Dr. Lane is originally from Kansas City, Missouri, and he...
Read More »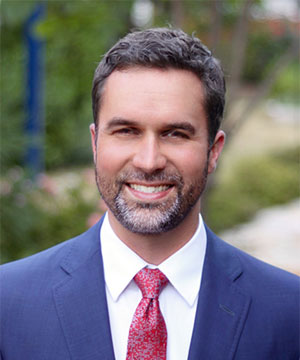 Dr. Jonathan Olson completed his Fellowship in Mohs Micrographic Surgery, Cutaneous Oncology, Facial Reconstruction, Laser, and Cosmetic Surgery at the University of Washington in Seattle.
Read More »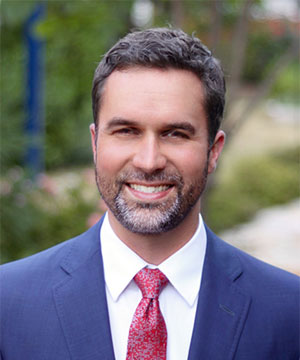 The physicians at Dermatologic Surgery of the Carolinas are pleased to provide Photodynamic Therapy (PDT) for the treatment of actinic keratoses and other skin diseases, along with a variety of cosmetic procedures such as Botox™, Fillers (Restylane™, Radiesse™, Juvederm™, Voluma XC), scar revision, and cosmetic removal of moles and other skin growths.
We welcome you to explore this site which includes downloadable patient forms for your upcoming visit and please call our office telephone number at 704-919-1105 for scheduling information or any other questions you may have.